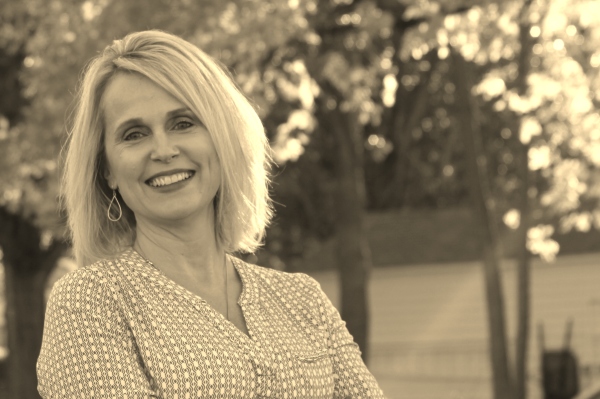 Aarestad Realty was established in 2017.  

Stacey Aarestad, Broker has 12 years of real estate experience and can help you buy or sell a home or commercial property in the Cooperstown/Hannaford area.
Call or text 701-797-7289
Email: stacey.aarestad@gmail.com
Main Office Location:      

             11180 County Road 22                                              Cooperstown, ND  58425
            813 Burrel Ave

Looking for a real estate agent in Cooperstown?

Ready to sell your home?  Looking to buy a house? 

Call today 701-797-7289